THE CHALLENGE:  
Oxfordshire based Ace Training provides quality pre-apprenticeship programmes and apprentice training in brickwork, bench joinery, construction operations (groundworks), maintenance operations and site carpentry as well as introductory and part-time courses, OSAT and schools programmes.
When Ace Training needed to upgrade the systems at its Kidlington training centre, Managing Director, Adam Marsh contacted First Class Technologies for assistance.
THE OPPORTUNITY:  
Ace Training has suites of workstations for apprentices to use to develop their skills, including all the latest technology such as large screens and interactive white boards.
There are classrooms containing 12 PCs per room, each running Windows Thin Client.
First Class has supported the computer network infrastructure for Ace Training since 2007. During that time, FCT has deployed and supported servers to form a robust and resilient network, creating ICT suites with audio visual teaching aids such as interactive white boards and large format screens to enhance the learning experience of their apprentices.  
THE SOLUTION:  
In 2018, First Class Technologies remodelled and refreshed the network infrastructure, installing a new Dell Computers PowerEdge T440 server running a Microsoft Server 2016 operating system. The network incorporates three virtual servers for Terminal Services, File Server and Domain Controller (all Microsoft Server 2016), utilising licenses via Microsoft Open License scheme.
Moving forward to 2020 as part of a building refurbishment project, a new structured cable plant was conceived and designed using Excel Category 6 technology to replace an existing Category 5e solution that had evolved and extended over the years.  
The new cable plant not only tidies up the cable harness that had grown inexorably in the centre over the past decade or more, but is also capable of handling up to 10 Gigabits of data compared to 1 Gigabit for the original Category 5e system. Cables that adhere to category 6 specifications offer significantly lower levels of interference and near-end crosstalk, improving resilience and offering a future proof system capable of supporting new and emerging computing technologies.
The Excel Cabling system was chosen by First Class Technologies as long ago as 1997 as the base end-to-end cabling solution. There have been tens of thousands of outlets created in the ensuing 24 years, in both commercial office, industrial and educational settings across the length and breadth of the UK.
The new Excel Category 6 cable plant radiates from a central communications cabinet to two satellite cabinets serving the suites of training computers. The cable plant supports both data and voice solutions for Ace, a system they depend upon to support developing technology needs into the 2020s and beyond.     
In 2020, Ace Training refurbished and expanded its facilities, adding in new teaching rooms and refreshing facilities. Later that year, whilst the UK was in national lockdown because of the pandemic, First Class Technologies was able to redeploy some of the student PCs with built in web cams in the ICT suites to allow lecturers to deliver training remotely. This worked well on a daily basis and allowed the business to continue delivering its services and keep trading despite working through a pandemic.
Project component schedule
Excel CAT6 U/UTP 24 Cable x 305M
2 off Excel Environ WR 6U 390mm Deep
1 off Excel Environ WR 26U 560mm Deep
4 off Excel CAT6 24 port 1U patch panels
76 off Excel CAT6 UTP modules
50 off Excel single gang bevelled face plates
76 off Excel CAT6 1M UUTP Low smoke zero halogen patch leads
76 off Excel CAT6 2M UUTP Low smoke zero halogen patch leads
3 off Excel six way Power Distribution Unit – horizontal
3 off Excel four way fan trays (communications cabinets)
IN CONCLUSION:  
Director, Vanessa Cover said: "The team at FCT is an integral part of our business which ensures our systems keep working effectively, our trainers can train, our delegates can learn and our data is kept safe. We've been delighted with and appreciate the service we've received from First Class Technologies. They've made some major changes to our IT infrastructure, but yet it's been such a seamless transition that we've hardly noticed it happening around us. First Class Technologies has helped us build the strong technical platform our business needs in order to continue to provide our clients with the excellent service they have come to expect."
Richard Hinton, MD of First Class Technologies commented: "We strive to build up longstanding relationships with our clients, to help them through the changing stages of their businesses – and especially the changes caused by the pandemic in 2020. Ace Training's business changed dramatically when apprentice students were unable to visit the training centre during lockdown, and we were pleased to be able to support the team through it, to enable the business to continue growing and thriving."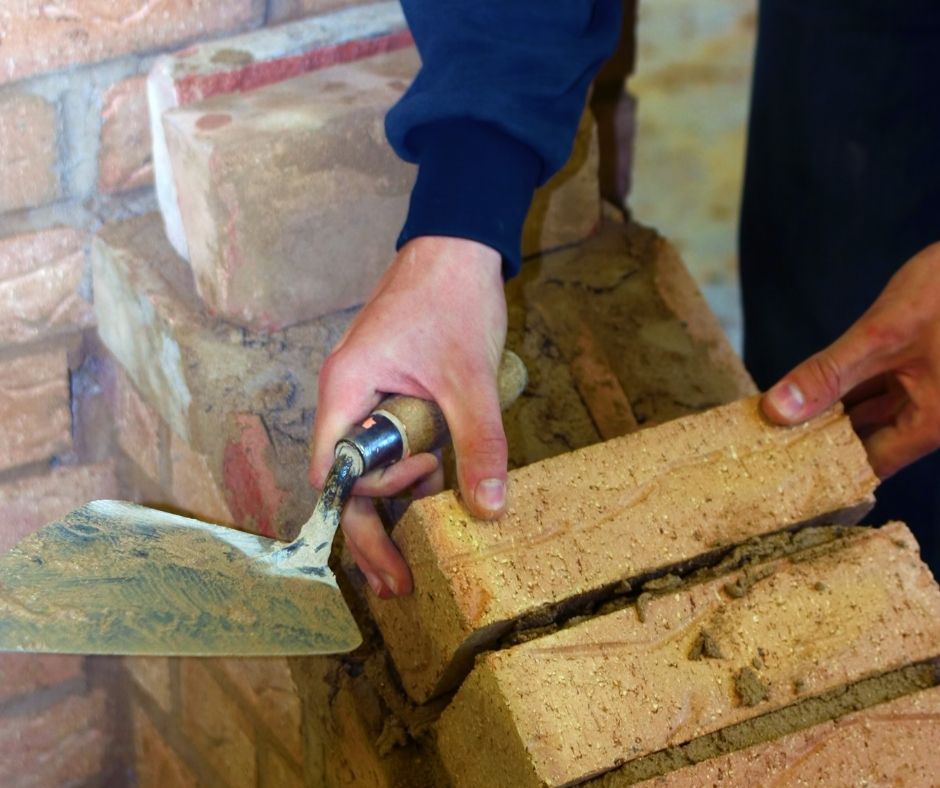 First Class Technologies helps commemorate thousands of Far East prisoners of war. »