Business owners sometimes assume that their Microsoft 365 data is safe, either that it gets dealt with as part of other backup processes, or that Microsoft looks after it.

Unfortunately, that's not the case!

Microsoft 365 data often isn't covered by general backups, and, whilst Microsoft ensures your data stays safe when it is in the data centre, it is unable to protect you from any data loss due to errors in your company, such as an employee accidentally deleting a file, a malicious action, hacking, ransomware or other such issues.

This is why third-party backup and restore solutions are required, to help protect your business from loss of data and downtime, and provide accurate and reliable data restore options.

At First Class Technologies, we're able to offer a solution to help you:

• Retain and archive critical data for compliance purposes
• Protect against data loss
• Provide automated and on-demand back-up to give you ultimate control
• Easily manage Microsoft Exchange, One-Drive and SharePoint backups.
• Preserve email data of former employees
• Back up multiple times a day
• Keep data for between 1 and 7 years, depending on your system.

To find out more, just call 01543 414152 or email sales@firstclass.tech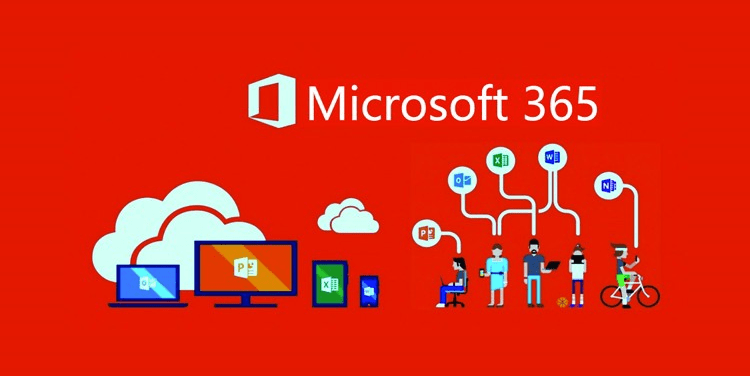 Cloud Computing Glossary »