If you're running an old version of Outlook, you may wish to investigate what version you're using, as Microsoft has recently confirmed new minimum Outlook requirements for Microsoft 365.

After 1st November 2021, only Outlook 2013 Service Pack 1 (with latest fixes) and later will be able to connect to Microsoft 365 services.

So, if you're still running Outlook 2007, 2010 or an earlier version of Office 2013 then you need to start making a plan!

If you're still running older versions, or if you aren't sure what version you're running, feel free to give First Class Technologies a call on 01543 414152 or email sales@firstclass.tech and we'll help you understand your options.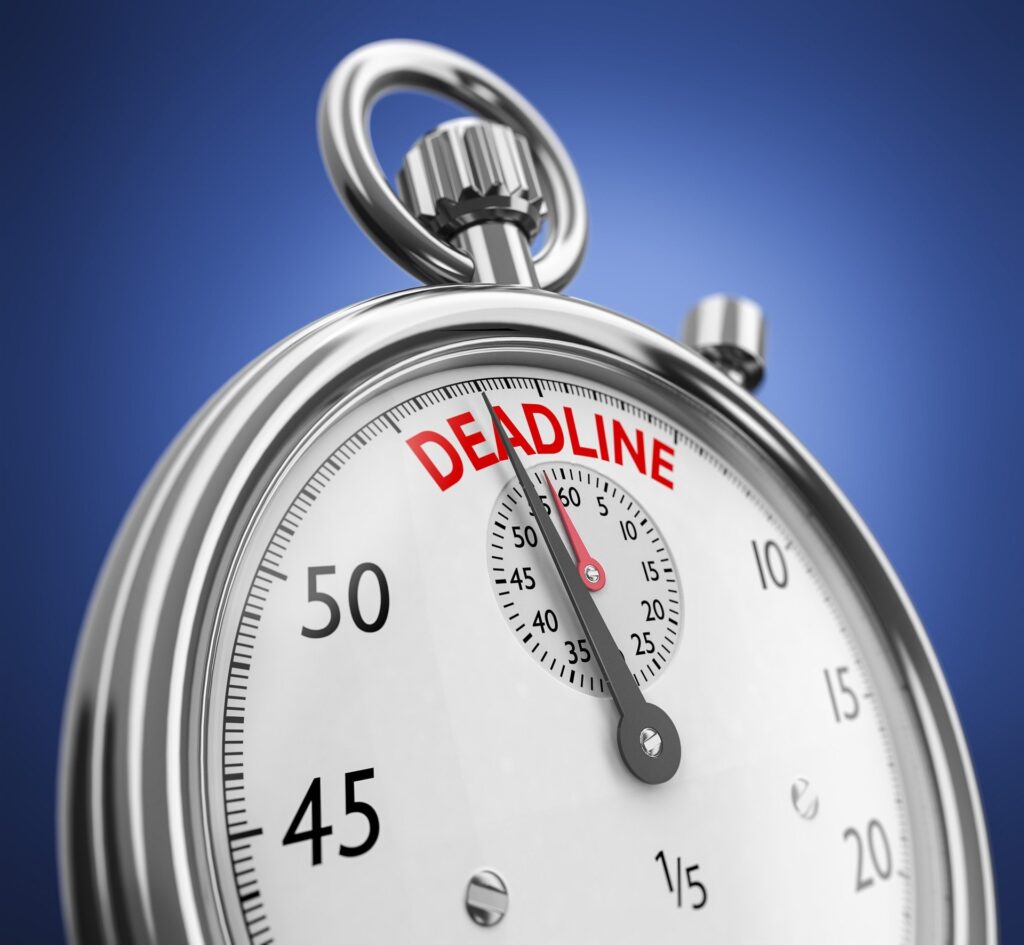 Peace of mind for insurance company as First Class Technologies provides IT support »