First Class Technologies is pleased to announce that we are partnering with Worldpay to enable clients to purchase tech solutions by card.

Worldpay is the UK's number one payments provider chosen by over 250,000 UK SME businesses. Similar to First Class, the business has 25 years experience, which gives us the confidence that they are the right partner for us.

If you'd like to know more, please get in touch with us on 01543 414152.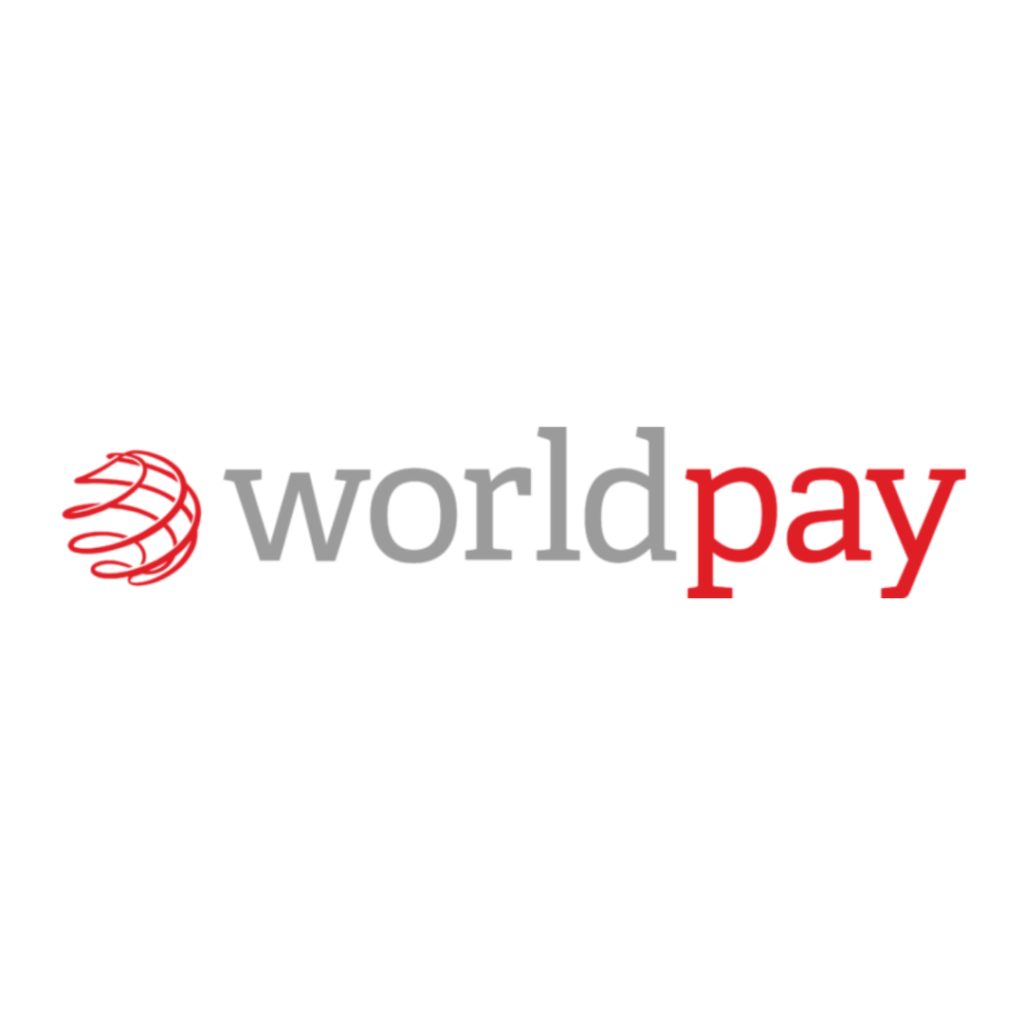 Future-Proofing Wireless Networks for Aston University Students' Union »