A warranty for your server is worth every penny when it comes to protecting the productivity and integrity of your business. It goes without saying that, if your business server is not covered under warranty, then the manufacturer is not obliged to repair or replace any part of the server in the event of failure.
Whilst warranty cover is undoubtedly an extra cost to your business, you need to consider it as an investment in your business continuity. And when you think of it in these terms, server warranty is priceless.
In today's modern business environment, a server is a critical component, as it's the backbone of your computer network.
A server failure could mean that a company may no longer have access to some or all of its IT functions and business data. This downtime could result in hours of lost productivity, where staff may be unable to help with client enquiries, potentially affecting customer satisfaction levels and putting a company's credibility and reputation at risk.
Plus, without warranty, it may be necessary to try to source the required parts, causing a delay to the server repair and extending the downtime, or even requiring the purchase of a new server if the parts prove to be unavailable.
It's important to understand the big picture around server warranty, to enable the right decision to be made for each business.
The good news is that First Class is able to offer affordable, extended cover to take over once the manufacturer's support has elapsed.
To find out more, just get in touch for a no-obligation chat by emailing sales@firstclass.tech or calling 01543 414152.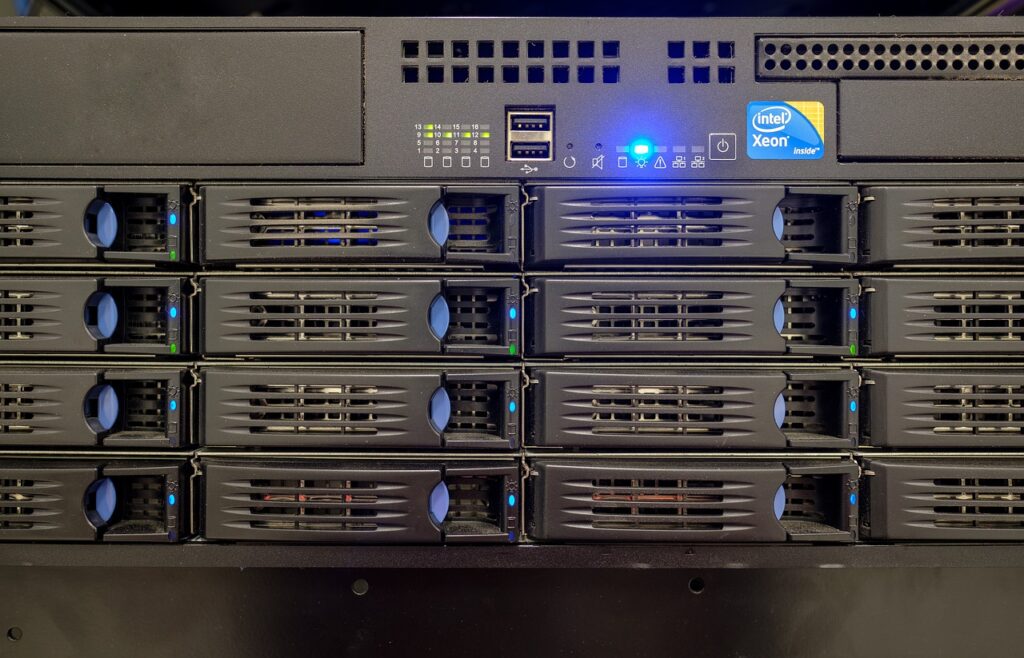 Should you be backing up your Microsoft 365 data? »