THE CHALLENGE: Whitman Gowdridge is a chartered independent insurance broker based in Leicester, providing commercial insurance to a variety of UK businesses. For the last 30+ years, Whitman Gowdridge has built a reputation for creating innovative and unique insurance schemes for a range of industry sectors.
In 2006, when Whitman Gowdridge needed IT support, a business associate recommended First Class Technologies (FCT).
With that one phone call to Richard Hinton, Managing Director of FCT, the start of the 15+ year client/supplier relationship began.
THE OPPORTUNITY: After a review of the existing IT systems, it became apparent that a few upgrades were needed in order to support the office and its 10 users.
THE SOLUTION: First Class Technologies' first job was to review Whitman Gowdridge's servers. These were refreshed over time to incorporate a new Microsoft Small Business Server in 2011.
As FCT reviewed and improved Whitman Gowdridge's set-up to allow the business to work more efficiently with less downtime, improvements were made to the company's overall IT infrastructure. FCT utilised a server with Network Attached Storage (NAS) for local and off-site backup, plus other features required by a modern 21st Century office, including wireless access.
Nick Gowdridge, Director at Whitman Gowdridge explains: "We're delighted we were recommended to speak with Richard Hinton at First Class Technologies. We needed a team who could handle all the general hardware and software that is part of running a business, but that also had an affinity with the industry insurance-broking systems that we use as part of our day-to-day operations.
"The software we use has to dovetail into traditional software packages such as Microsoft Excel and Word, so the team at FCT helps us ensure this process continues to work seamlessly, as sometimes some of the software upgrades can cause some unexpected disruption to the processes!"
As part of the continuous improvements, 2019 saw Whitman Gowdridge migrate to Microsoft Office 365 to take advantage of the extra security, greater storage and new features that the upgrade offered. As a result, the business took the opportunity to undertake a complete network refresh, to set up a new server domain and upgrade the PCs from Windows 7 to Windows 10 so all users were working on a common platform.
In March 2020, when the worldwide pandemic hit and all Whitman Gowdridge staff had to suddenly work from home, First Class Technologies helped make that possible by ensuring everyone could remote access the server and work safely and securely.
IN CONCLUSION: Nick says: "I don't know what we'd have done if we'd not had FCT to call upon during the 2020 lockdown. The First Class Technologies team made it possible not only for everyone to work from home using our existing hardware resources during lockdown, but also helped us keep the day-to-day business running by assisting us with other aspects of software and technology, such as sorting out how we could handle inbound communications and run virtual team meetings. The FCT team continued to support us throughout this difficult period. For example, once our staff started to return to the office for work, FCT helped us assess the operational logistics, such as reviewing the number and location of printers and setting up wireless connections so that everyone could continue to work safely. As a result of these IT improvements, our staff can now operate from wherever. Whenever they need access to Whitman Gowdridge systems they can connect, even from the other side of the world if necessary!
"Everyone at First Class is helpful, friendly and knowledgeable, which makes FCT a fantastic company to work with. We don't think of them as an external supplier and, in fact, we often forget that's what they are! If we have a problem, we just get on the phone and ring them as if they were our internal IT support team. Quite often, because of the clever monitoring systems they have access to, they're aware of any IT problems before we are and, in most instances, are either well on the way to fixing it or have fixed it already! That's what you call great service!"
Managing Director of First Class Technologies, Richard Hinton, says: "Supporting Whitman Gowdridge has been an absolute pleasure for First Class. We appreciate how critical IT is to the smooth running of the business, and over the years a strong bond and understanding between the two companies has developed. We know their staff and they ours, which cultivates a relationship based on mutual trust and empathy."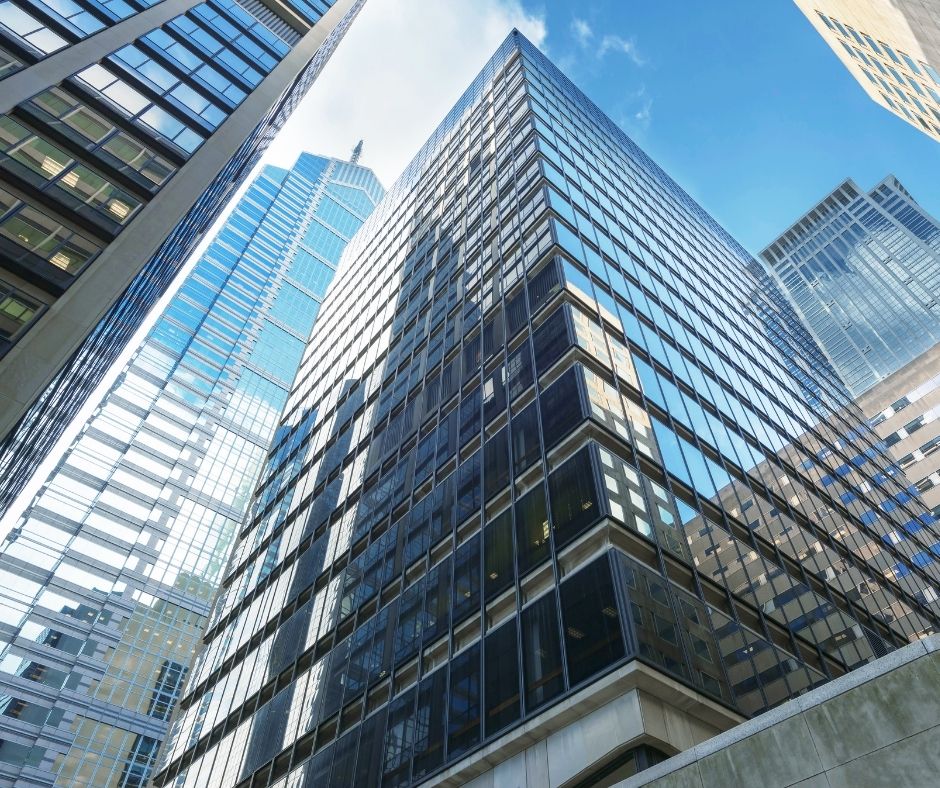 Server warranty, do you need it? »