When Microsoft first released Office 365, it changed the way IT was delivered and consumed by business and has been a huge success. Following on from Office 365, Microsoft now operates a platform called Azure. Microsoft Azure enables cloud specialists like us to build fully functioning Windows servers, just like those in use on your premises but in the highly secure and advanced Microsoft Azure data centres.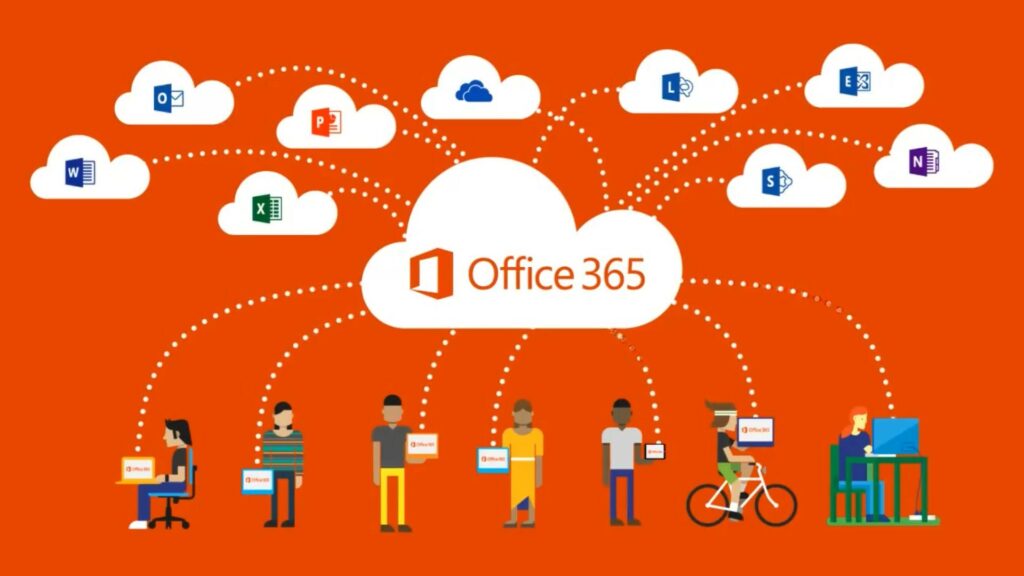 We can take any application (as long as it runs on Windows) and host this for you in Azure. This gives you all the benefits of the cloud and reduces reliance on your own server hardware.
Operating out of Microsoft's EU data centres and utilising Microsoft's massive investment in cutting edge server hardware, data storage and security, along with geo-redundant fail-over to Microsoft's other data centres for the ultimate resilience, some of the solutions we can provide in Azure include:
Hosted Windows applications (such as accounting and business systems like Sage)
Hosted backup
Archive data storage
Hosted Windows Desktops
Active Directory redundancy
Site disaster recovery solutions
The benefits to your business are:
Operating on the latest technology from Microsoft
Access from anywhere with an internet connection
Monthly OPEX cost model
Only pay for what you need
Server hardware failure no longer a concern
Easily scaleable as your business grows or experiences busy periods without needing to invest in new hardware
Azure can operate alongside your current infrastructure using site to site VPN technology
To find out how our cloud specialists can migrate your on premise infrastructure, backup systems or just a single server/app to Azure and to see how you can start making savings on running your IT systems, contact us now!