Microsoft Office 365 For Business is a Microsoft cloud service that features hosted email (Exchange), SharePoint, OneDrive for Business, Skype for Business and the latest version of Microsoft Office Pro.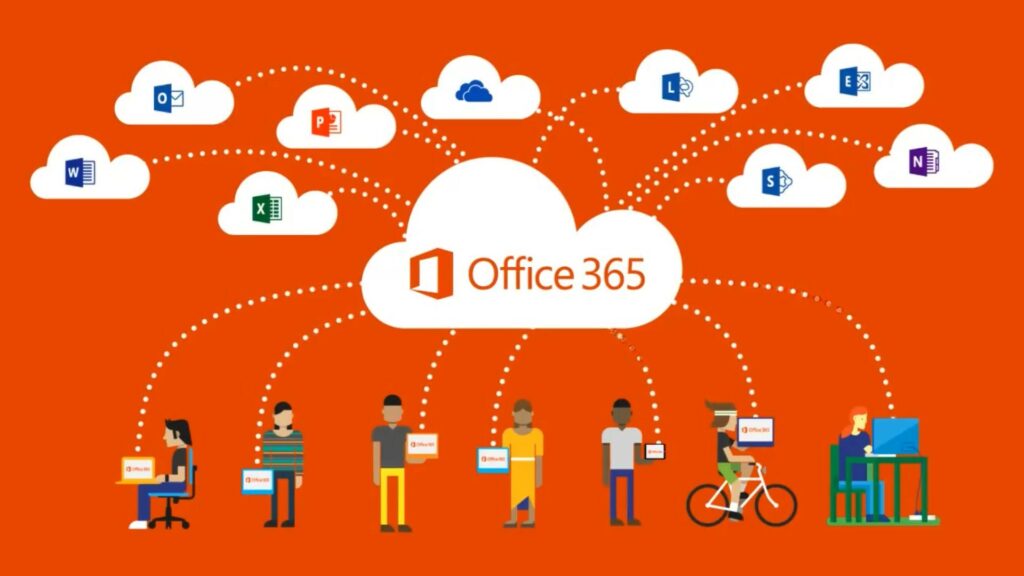 Starting from as little as £3.00 per user per month for hosted email including spam protection, it really is a no brainer!
We specialise in migrating your business to Office 365 in the fastest and most efficient way possible.  We use advanced migration tools to manage the whole process meaning there is no risk to your data and no downtime for your business.
We use a proven four step process – assess, migrate, deploy and support…
Assess
We will spend time with you to understand your business needs, challenges and review your current infrastructure.  This will allow us to recommend the right Office 365 products for your business and produce a migration plan.
Migrate
We use the latest migration technology available to the industry to perform data migration from your current systems to Office 365.  This process is particularly important for email migration projects and we can migrate all of your current email data into Office 365 with no loss of data or downtime.
Deploy
Once initial migration is complete, we again use the latest industry migration tools to roll out Office 365 to your users.  Our migration system will even automatically reconfigure Outlook, copy autocomplete and signatures for every users' Outlook installation.
We provide training and support for your users on Office 365 products such as SharePoint, OneDrive for Business and Skype for Business to ensure they get the best value from the new system.
Support
We're with you every step of the way!  We provide support during the whole migration process to make sure the system is working at its best for your business.  We have a range of on-going support options to support your Office 365 system and infrastructure into the future.
Microsoft have invested millions of pounds into the Office 365 infrastructure so your data is kept in highly secure data centres and Microsoft offer a financially backed 99.9% uptime guarantee.  Add to that our expertise in migrating and supporting Office 365 and you can be assured that making the switch to Office 365 will not only save you money but provide the most secure and reliable platform for your email and data.