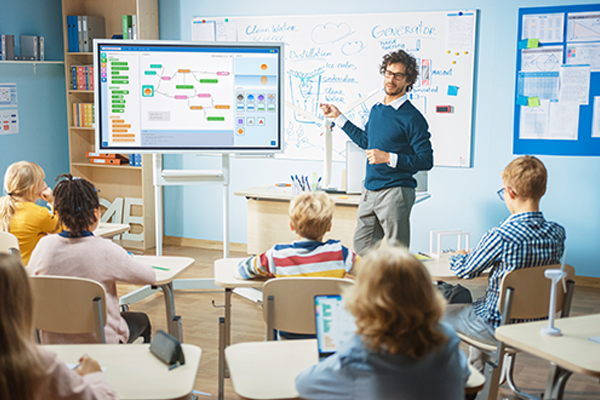 Interactive Whiteboards
Upgrade your classroom with an interactive whiteboard. Our choice of digital whiteboards are powerful yet user friendly.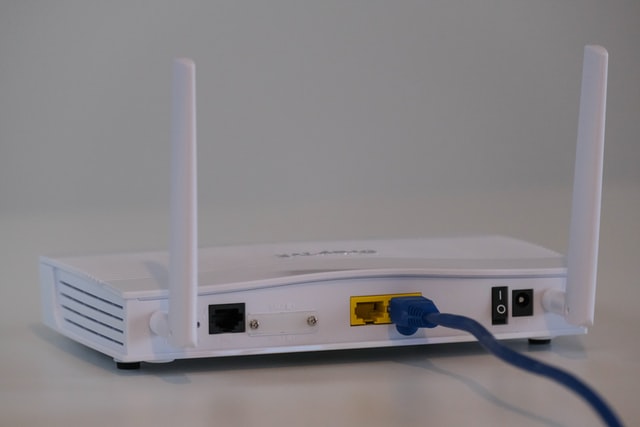 Managed Wireless Solutions
Fast, reliable, and innovative wireless network solutions that support the high bandwidth-needs of educational multimedia content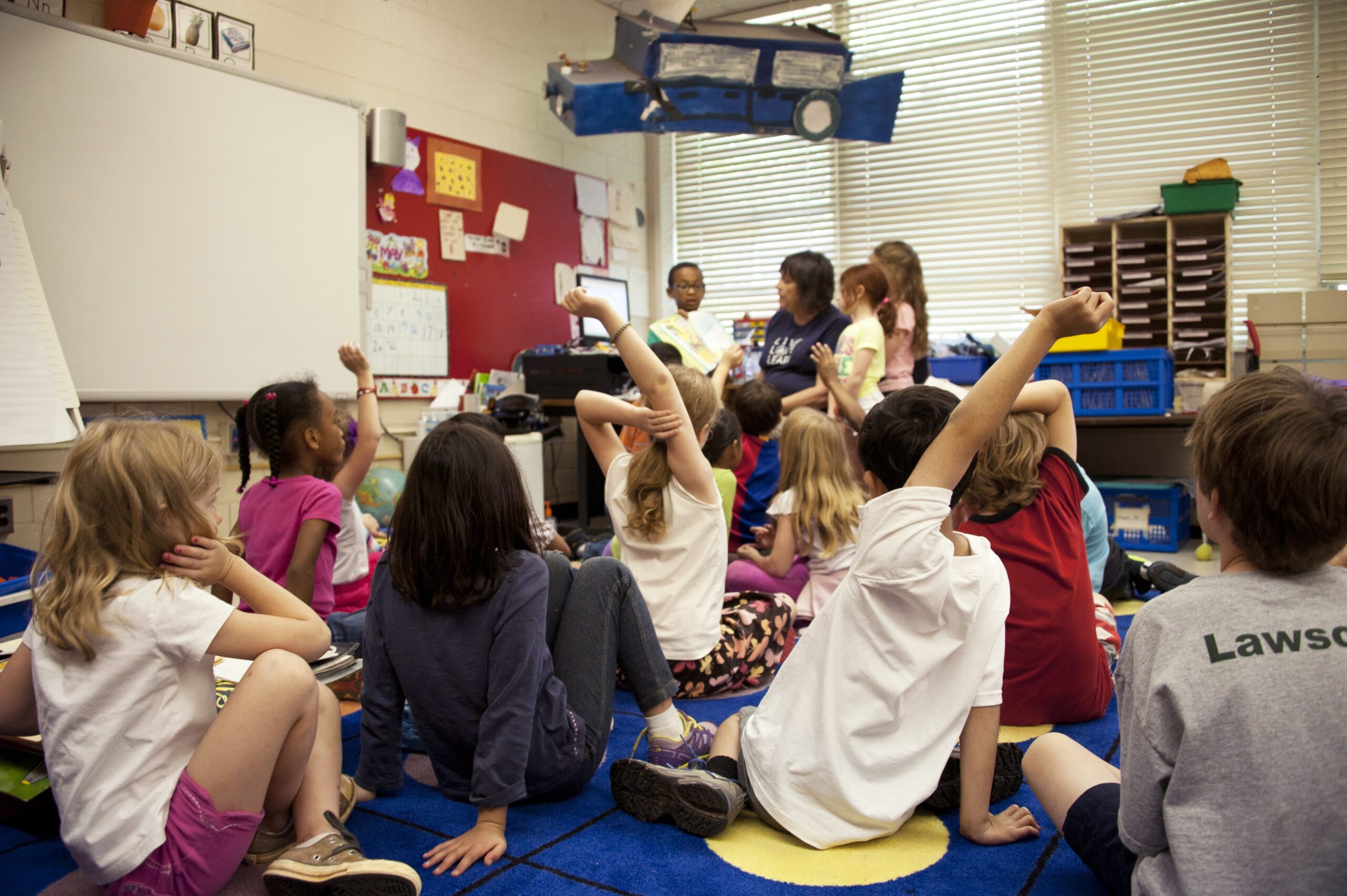 School Projectors & Sound Systems
Versatile, adaptable projector and sound systems to aid with learning new languages, exploring geography or inter-school collaboration.