We have just completed a project for a national charity with headquarters based in Nottingham, to make the move to Office 365 for their email.
The charity had 90 users and over 100 mailboxes on their existing Exchange email server, which they managed in-house. Using our special Office 365 migration system, we were able to perform a cutover migration so that their email was migrated over to Office 365 in just one day! This made for a smooth and quick migration for the charity.
If you are looking to move to Office 365 then please get in touch to see how we can help with your migration project.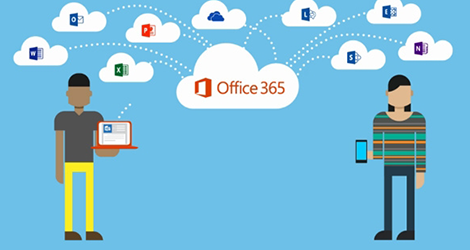 Find out where your Microsoft Office 365 data is located »